It is a sad fact that most people choose their web hosting company on price alone. It is also true that  the vast majority choose without researching whether or not the provider they have selected fits all of their requirements. All of this can come to light when you start looking at website marketing.
One of the more crucial services to study would be which tools are available, what metrics packages are available to tell you your sites statistics as this information is critical to your knowing what you are getting right or doing wrong. Some packages do include extremely powerful analytic tools which can serve you well when promoting your site and learning which strategy is successful.
If you are not gifted with technical site building ability then you may have chosen site builder packages with tools that are not friendly to search engine marketing initiatives at all. Many of these tools are actually negatively impacting on your Search Engine Optimization (SEO) best practices and will therefore limit your sites success.
Will you need to offer a list of products for sale online? If so, does your web hosting service offer an eCommerce package and will you use their software or does it support the software you select to use. If you have not chosen yet you may find that the eCommerce packages on offer will require specialized installations which may not be supported or expensive to find a fix.
Email remains the number one communication device that you will use in your business on a daily basis. How secure is your web hosts server from spammers or hackers? What security systems and protocols do they have in place to protect you?
The last thing you need is to have your server used by spammers as a launch pad for there attacks and for your emails to end up being blacklisted by ISP's.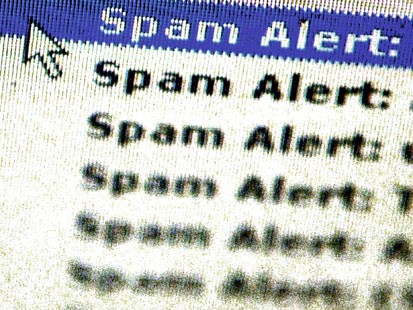 There are countless instances where email generated from IP ranges or even entire hosting companies have been blocked, penalizing non-spamming firms. To emphasize the importance of this let me explain further.
Emails from innocent, non-spamming companies can be blocked unknowingly if the company's Web host is on a blacklist due to a lack of protection of its email servers. The main recommendation here is to do your homework by going to sites like http://www.spamhaus.org or http://www.dnsstuff.com to see if your host is currently blacklisted.
To Be Continued….. Click here for Free Web Hosting Can Cost You – Part 2